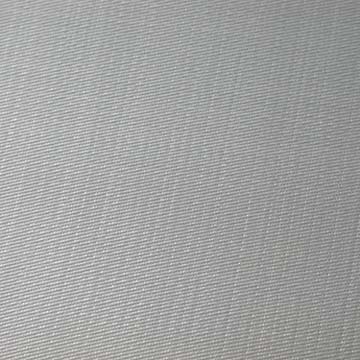 Увеличить картинку
Информация о производителе
Компания:
Le Mont Imp. & Exp. Co., Ltd.
Адрес:


Room 503, Wenhao Pavilion, Orient Park, No.239, Shangtang Road, Xiacheng, Hangzhou, Zhejiang, China (Mainland) Zip: 310014 &
Телефон:


+86-571-85394269
.
Specifications:Anti acidAnti alkaliAnti hydrolyzationOxygenation resistantMildrew resistantSuite normal or lower temperature working conditionsMain applications:Separation in solid and liquid to equip with filter press, conveyor belts filtration machine, filter leaf, horizontal rotating pan filter, vacuum filter, in chemical industry, fertilizer industry, sugar making, food and beverage, metallurgy, building, and waste water dealing.Note: We do all kinds of different industrial cloth and also can weave different denier fiber/yarn into different weaving (plain, twill, satin) to form different filter efficiency cloth and meet requirements from different customers, also we can make as offered samples of filter cloth.
| | |
| --- | --- |
| 336x280 banner | 336x280 banner |