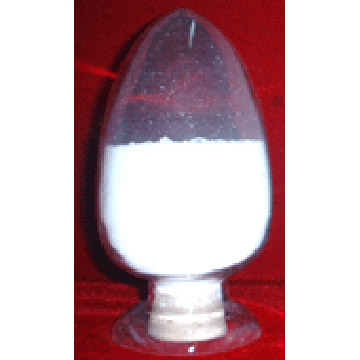 Увеличить картинку
Информация о производителе
Компания:
Sinopharm Jiangsu Co., Ltd.
Адрес:


Bldg. 2, No.55, Dongda Yingbi, Zhujiang Road, Nanjing, Jiangsu, China (Mainland)
Телефон:


+86-25-84788554 +84788586
.
ZnO is mainly used as the reinforcing agent and cure activating agent in rubber industry, and also applied in paint, coating, pigments, ceramics, printing and dying, paper, plastics, medicine, forage, electric image tube, fax, oil-fining, electronic components, magnetic material, desulfidation of natural gas, and storage battery industries.
| | |
| --- | --- |
| 336x280 banner | 336x280 banner |