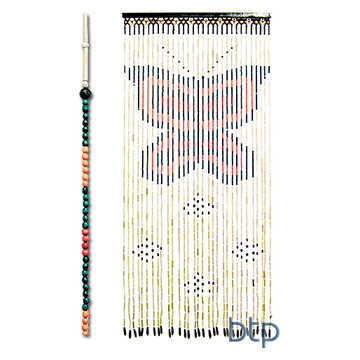 Увеличить картинку
Информация о производителе
Компания:
Zhejiang Wanfeng Craft Co., Ltd.
Адрес:


Wenshan Village, Tantou Town, Tiantai, Tiantai, Zhejiang, China (Mainland)
Телефон:


+86-576-3723061 +3723072 +3723073
.
Product Name: Wooden & Bamboo Bead CurtainModel Number: WF6874Place of Origin: ChinaFeatures:1) Wooden bead door curtain2) Normal size:a) 90 x 180cm: 31 strings, 38 strings, 60 stringsb) 90 x 200cm: 31 strings, 45 strings, 60 stringsInner packing:1pc/boxOuter packing:12pcs/ctnPlease contact us for further details. We accept processing according to customers designs. We assure you our perfect services and low costs. Your inquiry is highly appreciated.
| | |
| --- | --- |
| 336x280 banner | 336x280 banner |