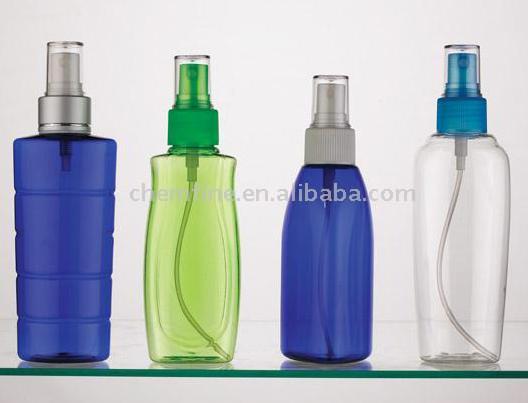 Увеличить картинку
Информация о производителе
Компания:
ChemFine International Co., Ltd.
Адрес:


No.368,A4/F,Standard Office Building,Liyuan Development Zone, Binhu, Wuxi, Jiangsu, China (Mainland)
Телефон:


+86-510-82753588
.
Product Name: Plastic Bottles and Blow MouldsPlace of Origin: ChinaWe can produce different shapes of plastic blow bottles which are widely used formineral water, carbonated drink, oil, juice, cosmetic, pharmacy, toy, lampshade,food, and so on. PET / PC / PP / PE bottles are available.
| | |
| --- | --- |
| 336x280 banner | 336x280 banner |